Commercial Baking Bootcamps
Build your skills with these hands-on learning experiences that help you discover solutions to technical problems. Taught by Dr. Lin Carson and Dr. Jayne Bock, these two day trainings cover essential and trending topics for the commercial bakery industry. Whether you're a foreman, or a QA supervisor, these courses will enhance your job skills and get you ready for the challenges that comes with your position.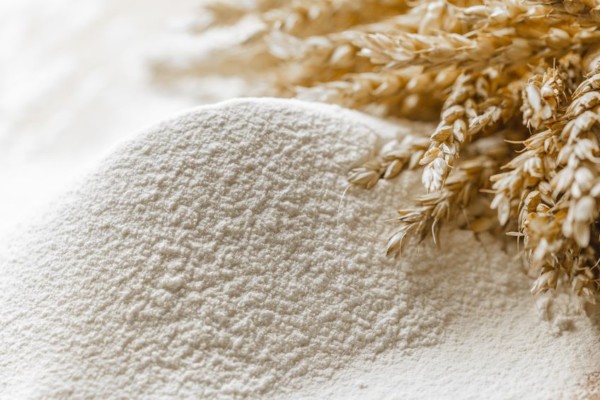 Flour and Ingredient Quality Bootcamp
 May 29-30, 2019
It starts with ingredients. Grasp the functionality and quality of your ingredients and you unlock the key to exceptional baked goods. In this two day bootcamp we'll start with the most important ingredient: flour. Also on the agenda are key ingredients, a flour lab and bake off!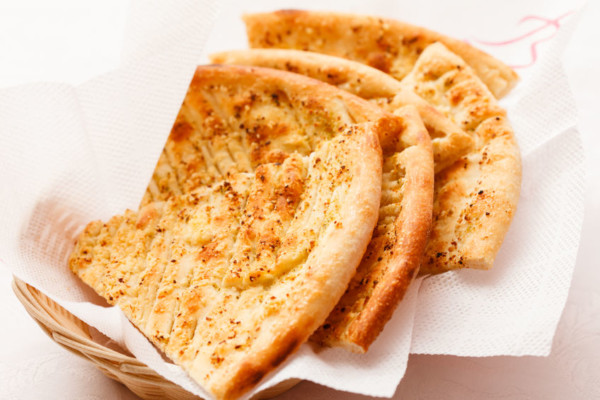 Flatbread and Tortilla Bootcamp
August 7-8, 2019
Flatbreads and tortillas are one of the fastest growing sectors of baking industry. Get started with a bootcamp covering important baking information for tortillas, flatbreads and pita breads. What are the defining characteristics? Key ingredients? Processes? Get answers and hands-on experience here.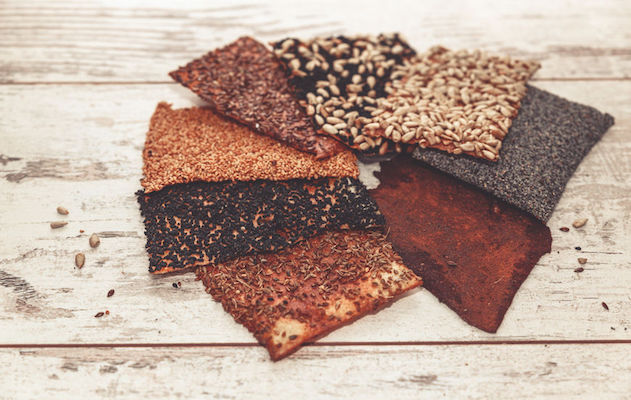 Trend Spotting Bootcamp
October 2-3, 2019
Are you prepared for some of the key trends in the baking industry? In this bootcamp we'll cover some of the biggest and emerging trends: high protein, high fiber, sustained energy, low FODMAP, calorie reduction, natural flavors/colors and baking with other alternative ingredients.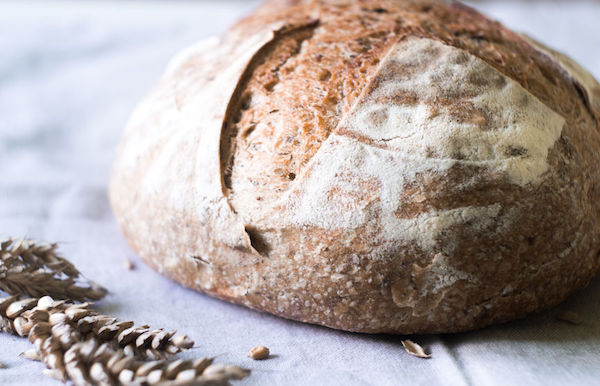 Fermentation Bootcamp
December 9-10, 2019
Why are more and more bakers using fermentation for bread production? Because it offers a clean-label system and endless possibilities for flavor. Bring all your questions to a bootcamp covering the science of this process. In the baking lab you'll get the chance to work with poolish, biga and levain!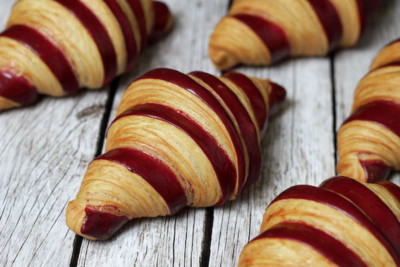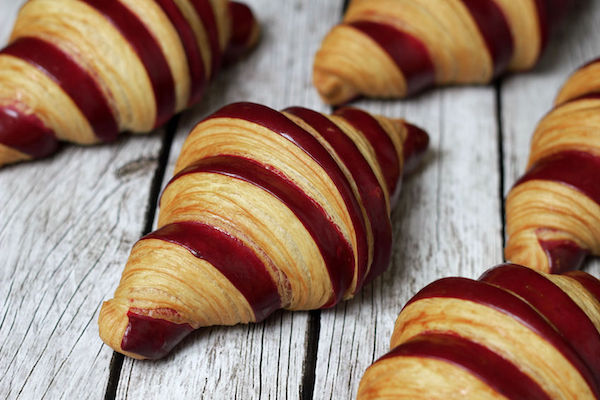 Lamination Bootcamp
December 12, 2019
Do you love the flaky layers in pastries? In this bootcamp, we will cover the science and the art behind making the layers stand out in your pastries and desserts. We will introduce new technologies in the market and provide new ideas for your lamination lines.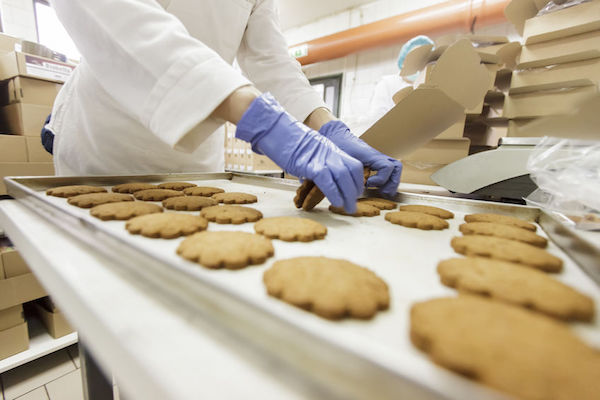 Product Development Bootcamp
January 22-23, 2020
How do you come up with new product lines? And once you come up with an idea, how do you produce it? Get a toolbox for successful product development. We'll cover generating ideas, tools and strategies for market research. Get a hands-on approach to coming up with a new idea and problems solving!