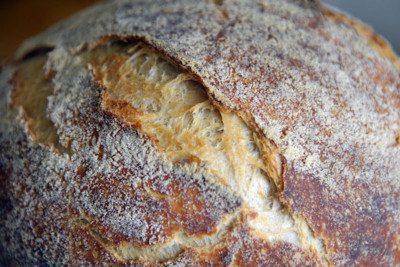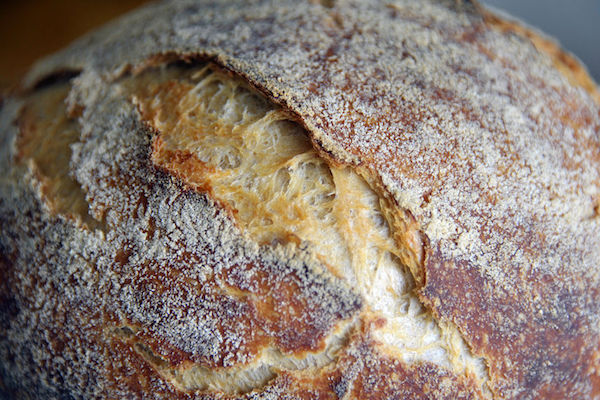 Bootcamps
---
Discover solutions to technical problems with hands-on learning experiences. Taught by the experts, these two day trainings cover essential and trending topics for the commercial bakery industry. Enhance your job skills and get you ready for the challenges that comes with your position.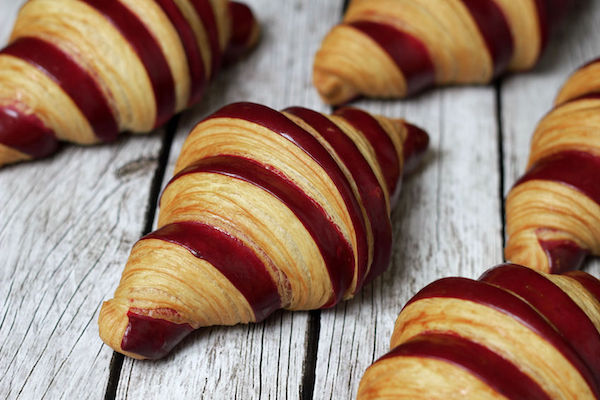 Growth Hacking Seminars
---
These one-day seminars are presented by baking experts and focused on gearing bakers for growth using innovative new ingredients and equipment. From novel technologies, to leading trends, to innovative methods, cover key topics of the industry in a collaborative environment.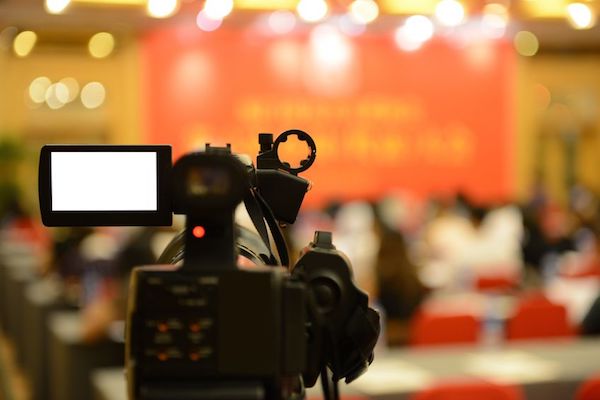 LIVE Stream the Academy
---
Attend one of our Commercial Baking Bootcamps or Growth Hacking Seminars from anywhere! It's like being there in person but without flying in or staying at a hotel. Plus, ask all the questions you want during the sessions and they will be addressed at the end of the each lecture.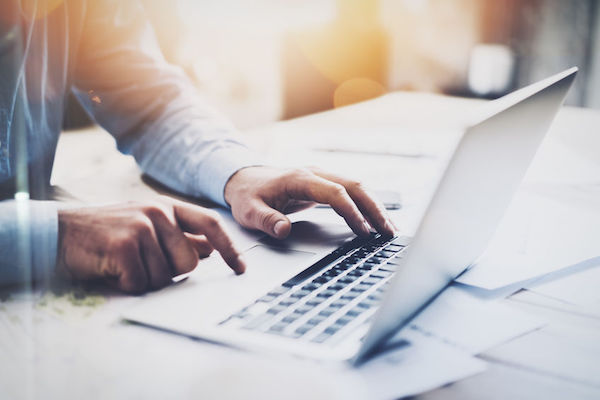 Digital Academy
---
BAKERpedia and AIB International are offering a series of online courses to help your employees to be recognized as baking professionals, grouped at a discounted price. Pick a bundle that matches your focus and learn at your own pace.