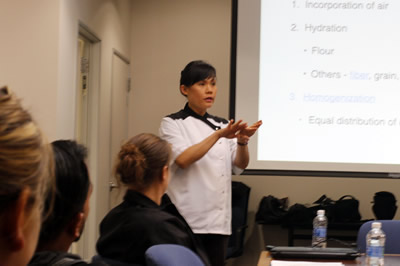 The Academy offers both hands-on and online learning experiences that help you discover solutions to technical problems.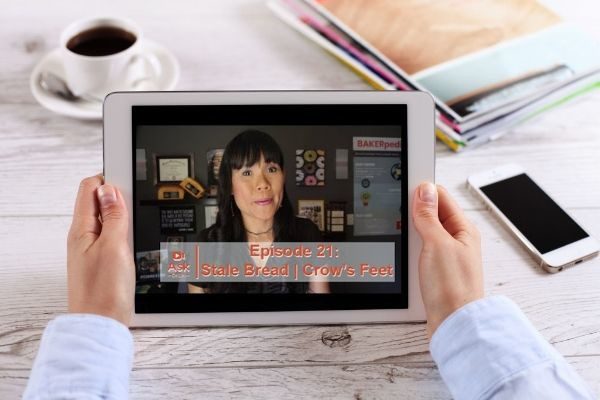 Have commercial baking questions? Comment on our topic pages and Dr. Lin will answer them on her YouTube channel.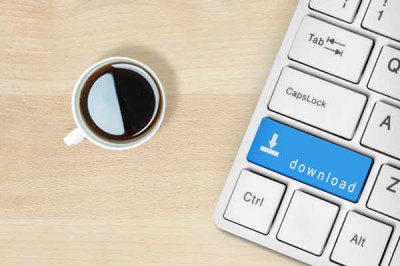 Access FREE tools, like e-books and more, that are helpful references for common technical subjects.