Shared knowledge that empowers, inspires change and improves food manufacturing processes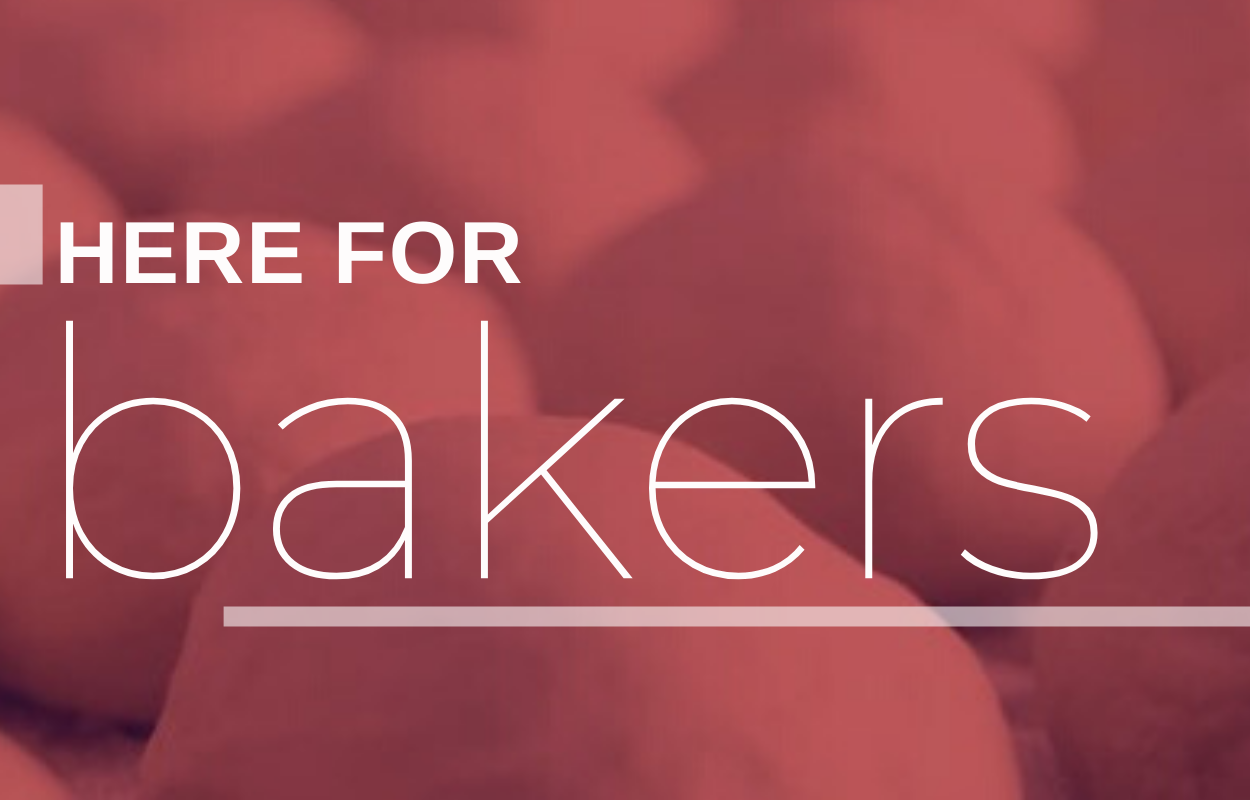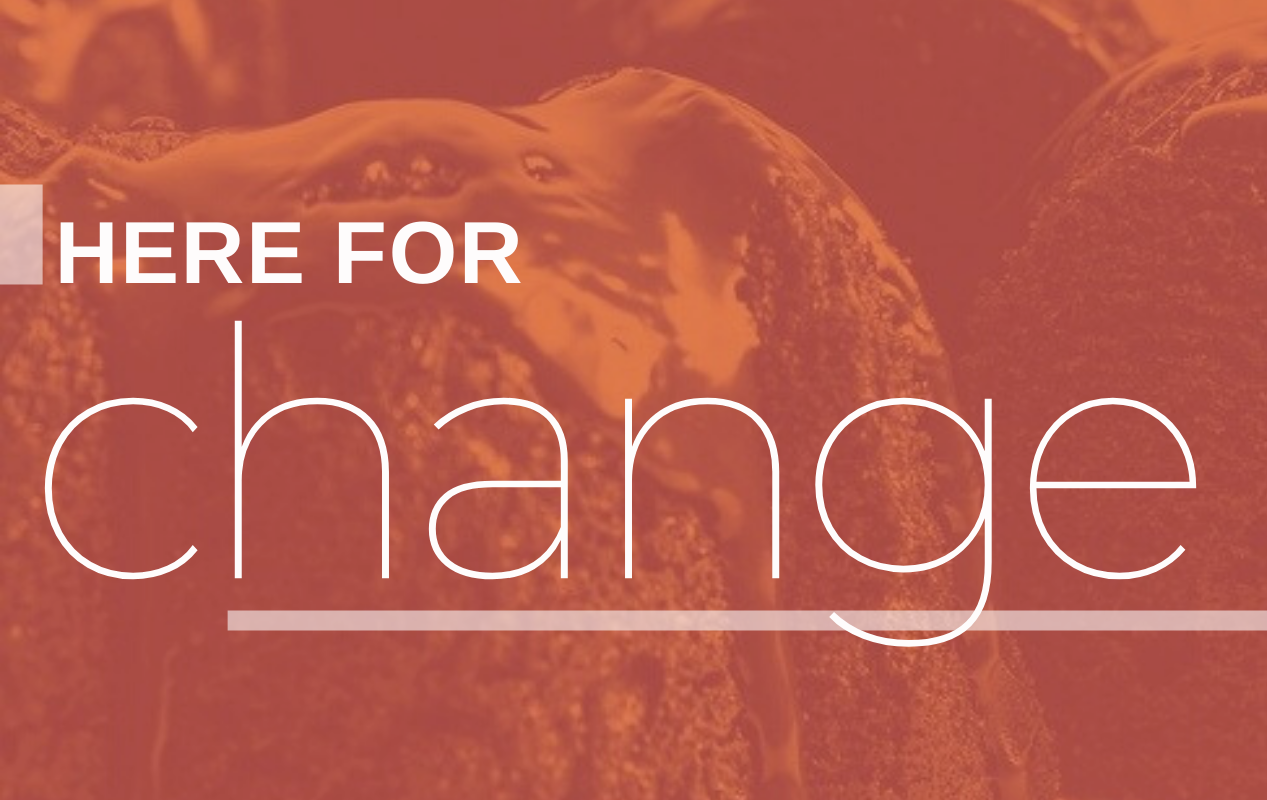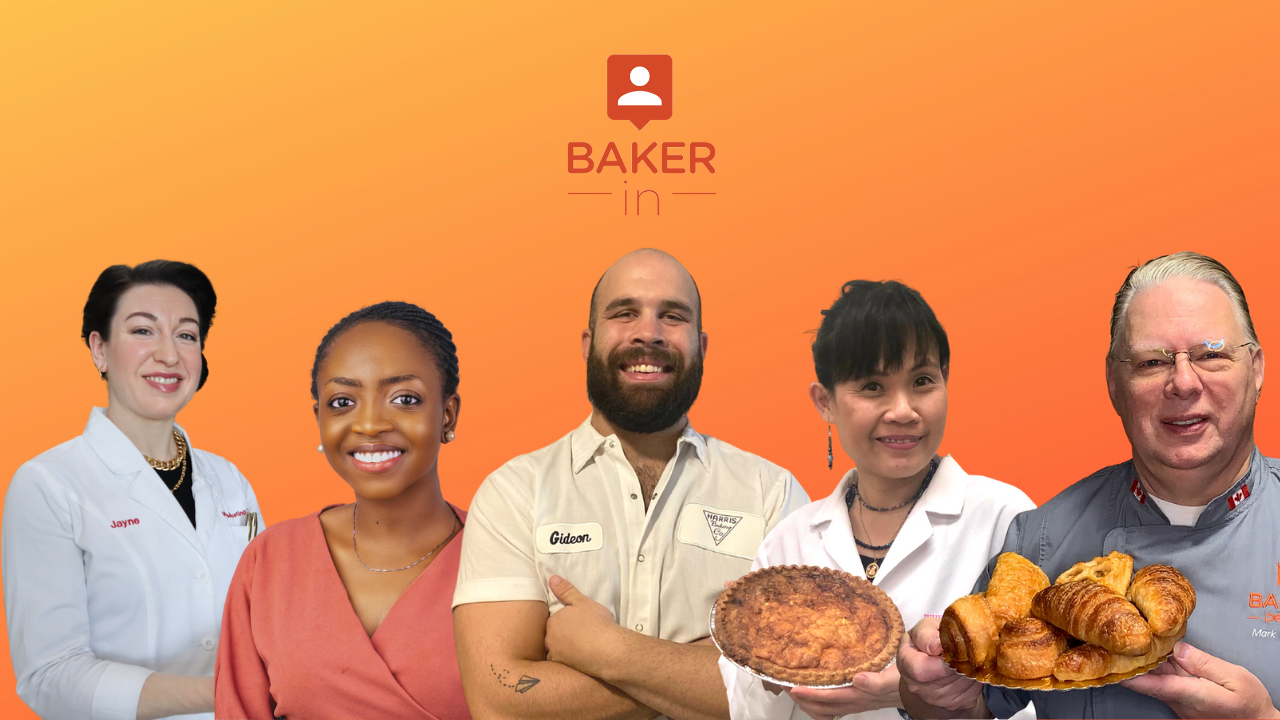 BAKERpedia is proud to be owned and operated by an Asian American woman. BAKERpedia CEO Dr. Lin Carson and the BAKERpedia team stand against white supremacy and racism in the many forms it takes. Food production is an extremely diverse, global industry and BAKERpedia's intention has been, and always will be, to provide equal access to technical resources for all individuals, regardless of race, gender identification, age or religion.
Resources for Baking Industry Professionals
Whether you're on the floor baking, in the lab testing, in the office managing your business or anywhere in between—BAKERpedia has digital resources and credible information to help you learn, grow and innovate. On our site you'll find a blog, podcast, and a digital encyclopedia of key ingredients, processes and food safety standards.  And be sure to check out our BAKERin program for more content and helpful hints. Here are a few other resources from BAKERpedia:
Any suggestions or questions? Email us at [email protected]. Or connect with us on social media.
The History of BAKERpedia