These professional bakers are ready to inspire innovation and educate! Working with BAKERpedia, our BAKERin team has years of experience and insight to pass on. You can expect them to deliver all kinds of fresh new baking content including videos, Q&A's, tutorials and more! Learn all about the BAKERin program and its bakers.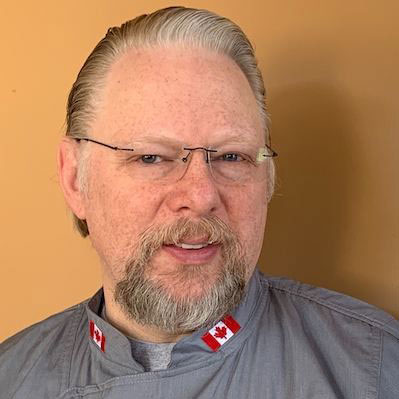 MARK FLOERKE
Mark is a bakery application scientist and accomplished pastry chef. He began his 45 year career with an apprenticeship in Germany as a pastry chef, and went on to work for retail bakeries, restaurants, resorts, and commercial commissaries. Mark has experience with product development and ingredient research, and has mentored future professionals as a baking instructor. He is a part of BAKERpedia's BAKERin program and is the BAKED in Science Podcast Host.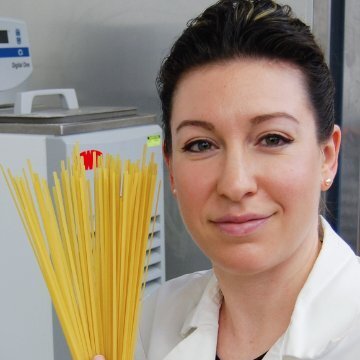 DR. JAYNE BOCK
Dr. Jayne Bock works at the Wheat Marketing Center as the Technical Director. She established herself as an industry expert in flour and dough quality testing as an adjunct professor at the University of Guelph before joining C.W. Brabender Instruments as their Global Technical Leader. Jayne has published refereed publications covering topics including wheat and flour quality, dough rheology, gluten structure-function, and the influence of bran on product structure and quality in whole grain products. She has worked extensively with wheat breeders, agronomists, producers, millers and food processors on collaborative projects in the pre-competitive space. Her focus is at the interface of academia and industry to find solutions for emerging issues across the market value chain.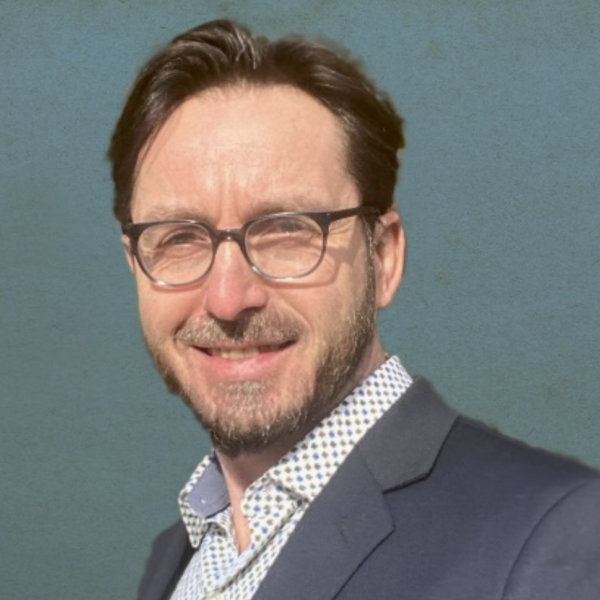 RICHARD CHARPENTIER, CMB
Richard, a classically trained French baker and Certified Master Baker, holds a degree in Baking Science from KSU with a minor in Cereal Chemistry, as well as a degree in Sales and Marketing from Benjamin Morel, France. Richard spent the last 34 years working in the bakery industry, from the retail bakeries to large CPG Brands where he held and led Research and Development groups. He understands that innovation, quality and consistency are the key factors to staying relevant in the category. Richard is now the owner and creator of Baking Innovation, a speed to market innovation company.  His unique mix of passion, creativity and science gives him the ability to rapidly create and innovate quality baking and snacking items that consumers will love.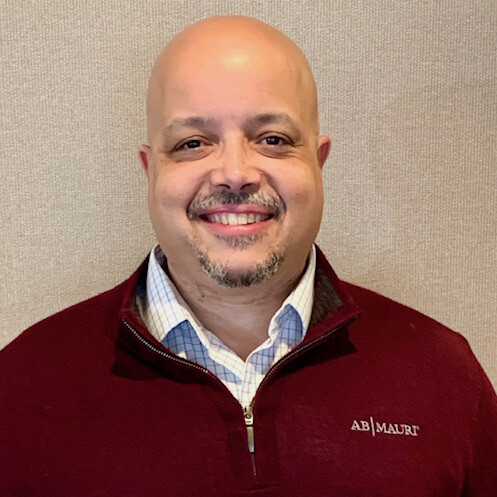 JOSE J. LOPEZ
Jose is a baking industry enthusiast with over 30 years of experience. He is a graduate from the school of hard knocks and high-speed bakery applications. He has been certified in Baking Science and Technology and Food Processing/Sanitation from the American Institute of Baking. Jose has been a session chair and recently was on the Board of Directors at the American Society of Baking. Currently, he is the VP of Technical Service for AB Mauri North America, where he leads a team supporting his customers. His passion is assisting bakers make a great product and education the next generation of bakers.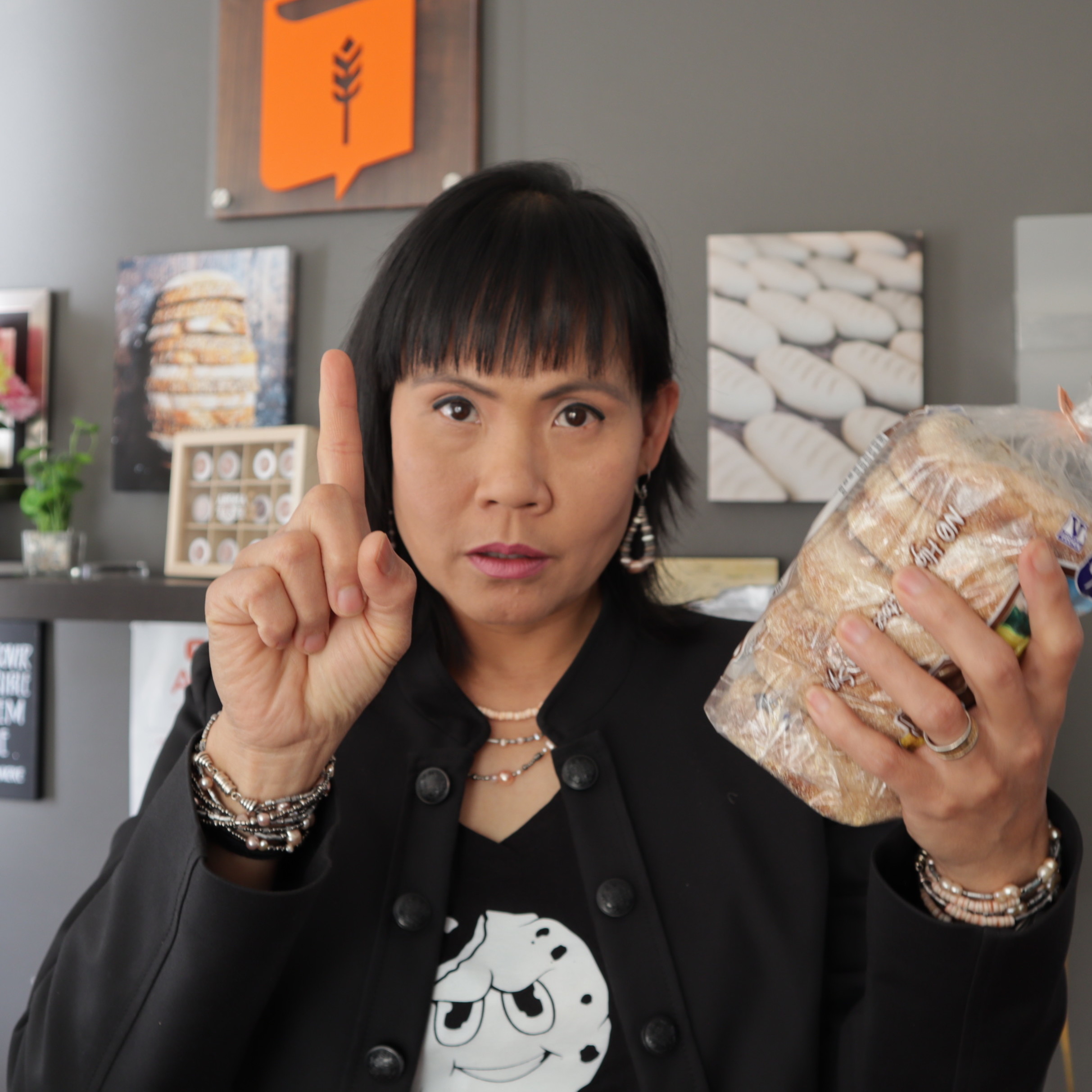 DR. LIN CARSON
Dr. Lin is the baking industry's influencer who has had a love affair with baking for 30 years. Starting with a BSc degree in Food Science & Technology at the Ohio State University, a MSc and PhD from the Department of Grain Science at Kansas State University. While working at Wendy's and Dave's Killer Bread, her technical teams experienced the lack of technical baking information on the internet. Seeing that this was not freely shared, Dr. Lin decided to launch BAKERpedia to cover this gap.