These professional bakers are ready to inspire innovation and educate! Working with BAKERpedia, our BAKERin team has years of experience and insight to pass on. You can expect them to deliver all kinds of fresh new baking content including videos, Q&A's, tutorials and more! Learn all about the BAKERin program and its bakers.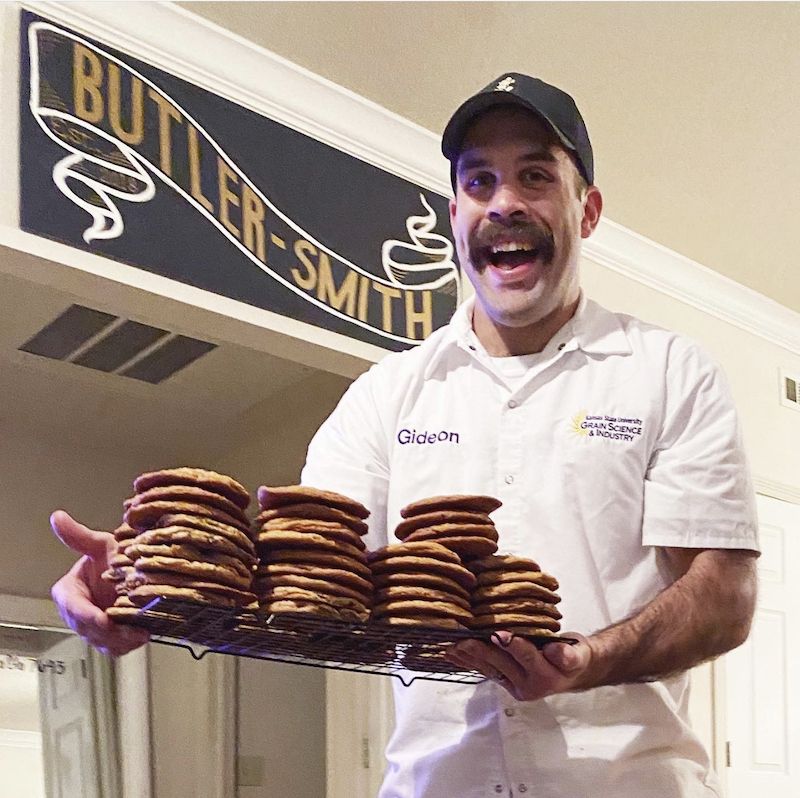 GIDEON BUTLER-SMITH
Hailing from Kansas City, Gideon is a Kansas State alum with a degree in Bakery Science and Management. He now resides in Rogers, Arkansas with his wife, Kourtney, working as a baking supervisor at a manufacturing co-op where he also helps with continuous improvement projects.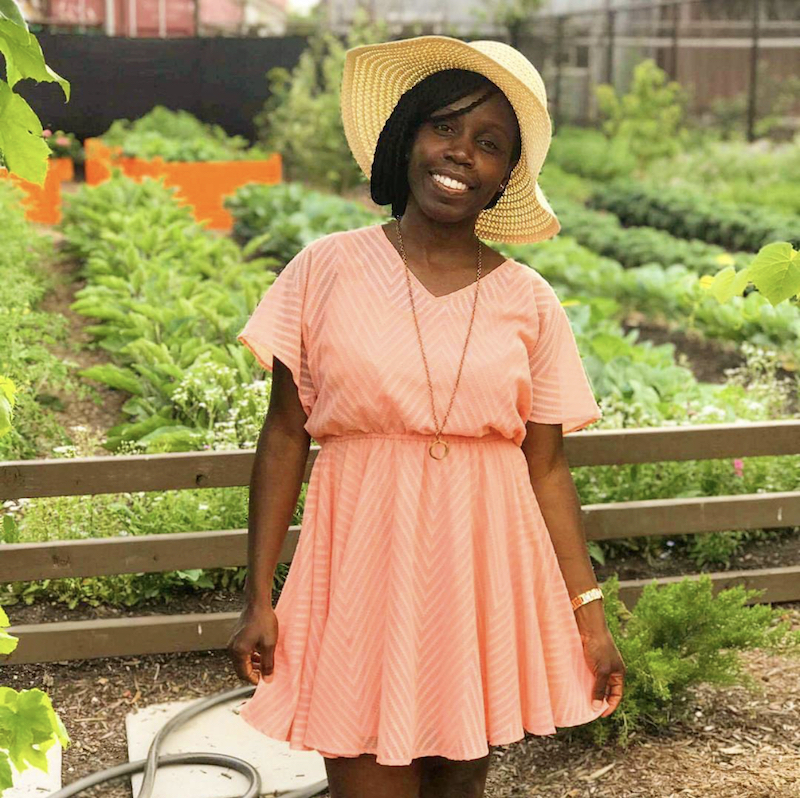 OPRAH DAVIDSON
Oprah is currently the business development manager at Cybake USA. Born in Jamaica and raised in New York, she brings her unique perspectives to the food she makes and has worked in a variety of high-profile restaurants and bakeries as well as teaching at the Institute of Culinary Education.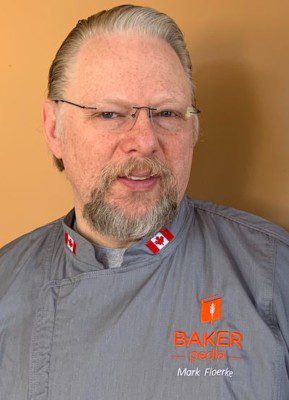 MARK FLOERKE
Mark is a baking industry veteran with over 45 years of experience. He classically trained as a pastry chef in Germany where he also picked up bread baking before returning home to Canada where he's worked as a senior applications scientist and been a baking instructor. Nowadays, he's retired but continues to teach and participate in a number of different baking organizations.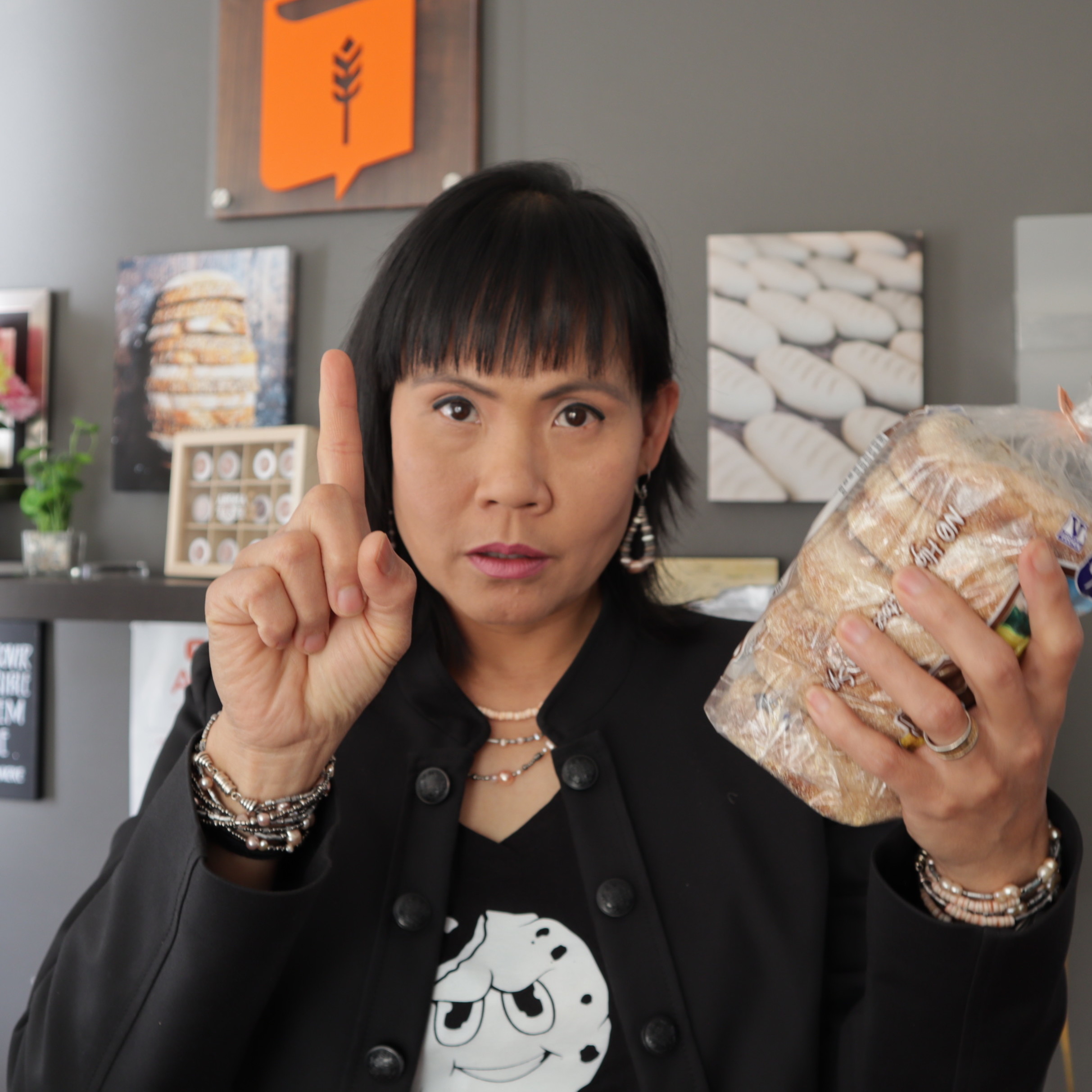 DR. LIN CARSON
Dr. Lin is the baking industry's influencer who has had a love affair with baking for 30 years. Starting with a BSc degree in Food Science & Technology at the Ohio State University, a MSc and PhD from the Department of Grain Science at Kansas State University. While working at Wendy's and Dave's Killer Bread, her technical teams experienced the lack of technical baking information on the internet. Seeing that this was not freely shared, Dr. Lin decided to launch BAKERpedia to cover this gap.