Get an IBIE Booth Interview with a BAKERinfluencer
Make An Impact All The Way Through IBIE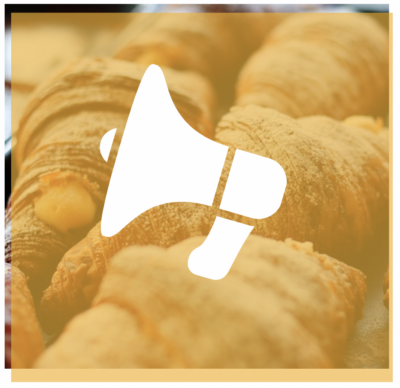 BEFORE THE SHOW
Be a featured exhibitor on our IBIE-dedicated landing page, highlighting your booth information, a 2 minute video showcase, and information about you brand, products and IBIE-presence. Plus, be included in our IBIE-dedicated newsletter and social media promotions.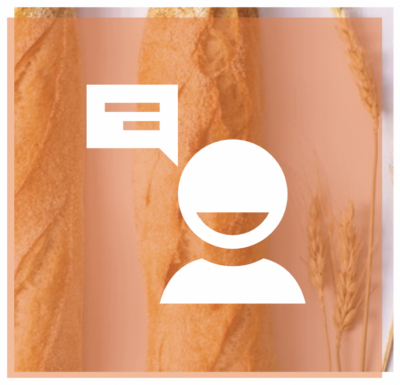 DURING THE SHOW
Record a booth interview with a BAKERinfluencer to highlight your brand, do a demo, or talk about your products. We'll help drive traffic to your booth with social media posts, daily show highlight newsletters, and video promotions. Plus, be part of our FUTURE OF FOOD afterparty networking event!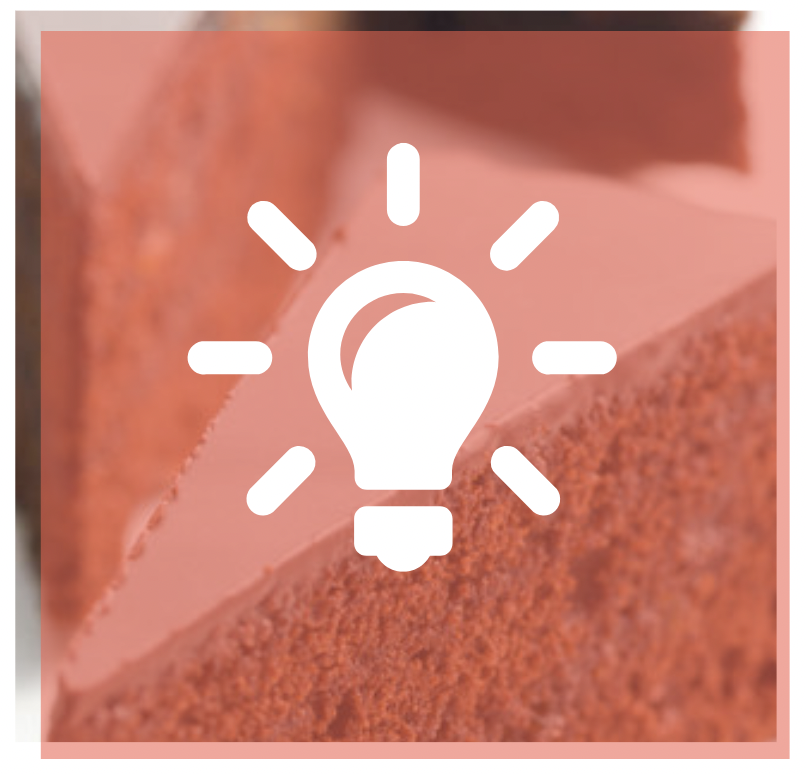 AFTER THE SHOW
Keep the momentum going past IBIE! Be featured in our post-show wrap-up newsletter and social media promotions. Plus, get continued ad space on our IBIE landing page to compliment your sponsorship for 3 months after the show.