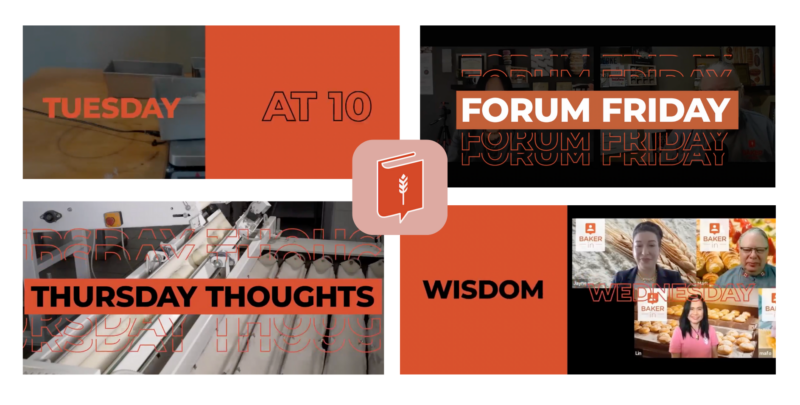 BAKERtube
Live from our social media pages, BAKERtube brings you content to educate and entertain. Our BAKER Influencers answer questions from our audience and forums, break down key baking processes and trends, and interview the thought leaders of the commercial baking industry. Tune in Mon-Fri at 10 a.m. PST/ 1 p.m. EST to watch LIVE!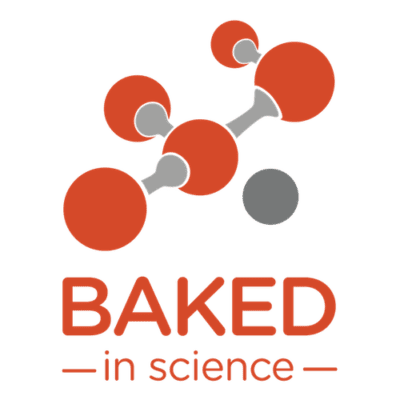 BAKED in Science
We're on is on a mission to get BAKED in Science. Setting up shop where baking and science meet, this podcast is focused on all the technical aspects of the commercial baking industry, covering everything from food safety, ingredient and equipment solutions and innovation. With guests from all corners of the industry, talking on some of the hottest topics and trends, BAKED in Science is right in the midst of the mix!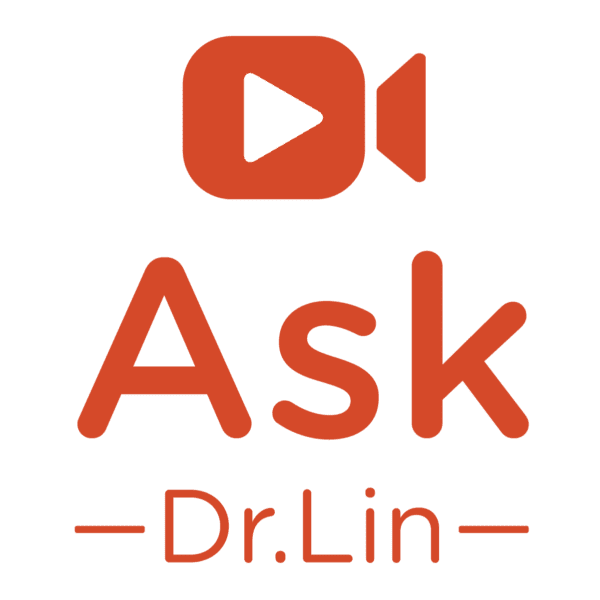 Ask Dr. Lin Videos
Have commercial baking questions? Dr. Lin Carson, CEO and Founder of BAKERpedia, has answers! Answering queries from bakers around the world, Dr. Lin covers everything from ingredient functionality to process troubleshooting to trending topics in short videos. Find the technical answers you need.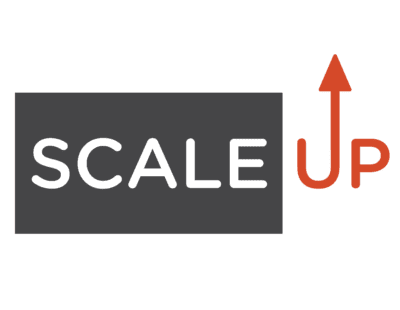 Scale UP Series
What does it take for a bakery to scale up? This documentary series that will follow Dr. Lin Carson as she helps Stone House Bread—an artisan bread bakery in Michigan—move from a regional bakery to the next level. The series follows along the bread line, as Dr. Lin gives mentorship and technical support to help the business grow.