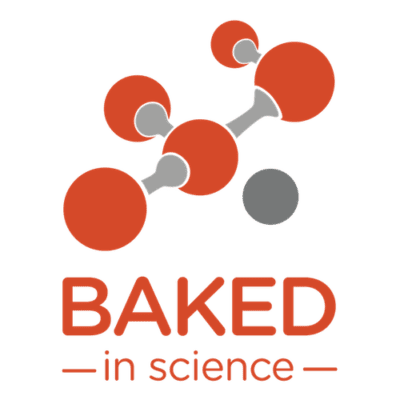 BAKED in Science
Dr. Lin Carson is on a mission to get BAKED in Science. Setting up shop where baking and science meet, her podcast is focused on all the technical aspects of the commercial baking industry. She covers everything from food safety, ingredient and equipment solutions and innovation. With guests from all corners of the industry, talking on some of the hottest topics and trends, BAKED in Science is right in the midst of the mix!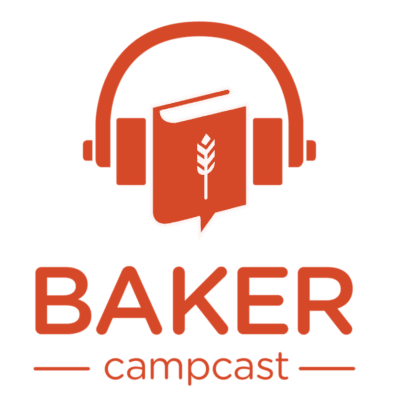 BAKER Campcast
Prepare for the challenges of commercial baking and for bootcamp workshops from Dr. Lin Carson, CEO and Founder of BAKERpedia, and Dr. Jayne Bock, Technical Director at the Wheat Marketing Center. These two baking experts are teaming up to get your career and baking-knowledge in shape with hands-on training that will cover some of the important basics and emerging trends of the industry. But first, here are some warm-ups to get you ready.
Pitching a Loaf
Dr. Lin Carson dives into the big questions surrounding bread and the baking industry—from her experiences of a 90 day bread diet, to the key issues bread bakers encounter, to industry trends and tips. Together with her co-hosts Dave Dahl, founder of Dave's Killer Bread, and Puratos' David Dublawe, she talks with experts, suppliers and bakers. So go grab some bread and get ready for some excellent insight into the world of bread!