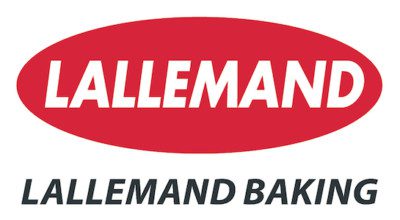 Lallemand strives to be not just a supplier of bakers yeast and ingredients, but a long-term partner. We know that our success depends on your success and so are focused on providing committed support to the baking industry.
At Lallemand, we offer:
Lallemand Bakers Yeast, which includes Instant Dry Yeast, Compressed Yeast and Cream Yeast – a product to meet the needs of every bakery operation. In addition to offering consistent product quality, Lallemand Bakers Yeast is vegan, gluten-free and grown from non-GMO Yeast strains.
Instaferm® VitaD® Products that allows bakers to enhance the Vitamin D content in baked goods, adding a little sunshine to every slice! The Instaferm® VitaD® Products offer bakers:
Absolute convenient and accurate scaling based on the flour weight
Specific solutions for any batch size or bakery operation
100% suitable for vegetarians and vegans
The only FDA approved option for "Good" or "Excellent" source of Vitamin D content claims.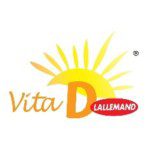 About Lallemand
Lallemand supplies bakers yeast to bakers all around globe. It is a privately held Canadian company specializing in the research, development, production, marketing and distribution of yeast and bacteria. Lallemand has over 3,500 employees located in more than 45 countries on all continents. Lallemand operates plants in Baltimore, Hattiesburg, Memphis, and Wahpeton (USA), and in Montreal (Canada).
Contact Us
Shamla Moodley
Marketing Manager | [email protected] | +27 81-716-3829
Lallemand Baking Update is produced by Lallemand Inc. to provide bakers with a source of practical technology for solving problems.