At the heart of your product brands are craft people, caring for their bakery products and the people who consume them. They deserve to work with partners and suppliers that stand with them for the highest level of care, consistency, and assurance.
At KPM, we provide quality assurance to the world's best food brands. We've assembled a team of global experts – Engineers. Service people. Caretakers who take pride helping you protect everything you make.
Our Company
KPM Analytics is a global leader in scientific instrumentation, focused primarily on analyzing critical quality parameters for food producers. We provide a comprehensive range of products and services to uniquely solve our customers' problems at every stage of production.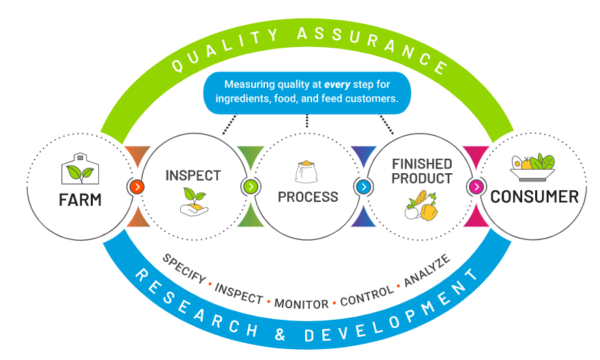 Moisture & compositional measurement – we offer a full range of Bruins, Unity® Scientific, and Process Sensors brand NIR analyzers for measuring moisture, oil, protein and many other parameters for ingredients and end products.

Functional & rheological analysis – our CHOPIN Technologies brand offers a full suite of premium instrumentation ideal for the quality and control of grain and flour used across the grain, milling and baking processes.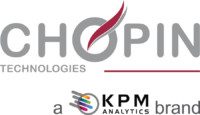 Vision inspection – our Sightline and EyePro vision inspection systems improve product quality, optimize production processes, reduce waste, and maximize line efficiency.

We are KPM. We Craft Assurance.
Find out more about the KPM difference at kpmanalytics.com.