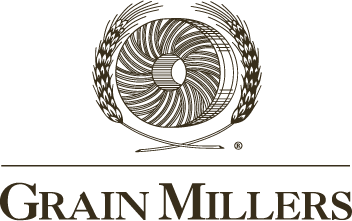 Grain Millers is one of the world's largest conventional and organic oat millers. Focused on supplying safe and healthy ingredients that add value, we source most of our grains directly from the farm. We proudly offer certified organic, gluten-free and non-GMO products.
For over 30 years, we've been building a company that makes good things for and with good people. Today, Grain Millers is a leading international agri-business with diversified interests in whole grain manufacturing and merchandising, organic and conventional consumer food products, and the import and export of commodities.
We offer a variety of grains, flours, brans and fibers, including sources such as oats, barley, rye, flax, corn and wheat.
Grain Millers pioneered a chemical-free process for the industry's first natural line of intrinsic and intact oat fibers, enhancing your dietary fiber claims and meeting FDA dietary fiber regulations for the cleanest of labels.
From starches to seeds to soybeans, we offer a range of products that meet our high standards of quality.