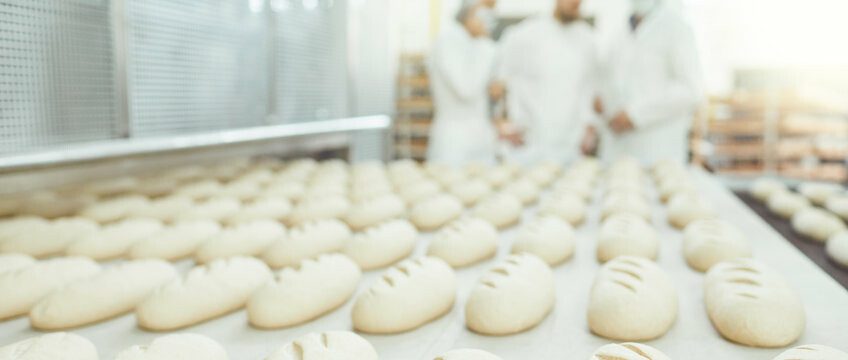 Looking for easy access to affordable, online bakery training courses? BAKERpedia has a series of paid courses that go in-depth into the science of baking, training you to tackle all the essential ingredients and processes. We've designed a number of learning paths for specific baked goods and specialties, with each individual course covering a key aspect. Watch a 30 minute video, receive a copy of the slides, and test your knowledge to receive a certificate!
Get started with our first learning path:
BAKERcertified Bread
BAKERcertified Bread is a learning path of courses designed to train you on the key components of yeast-based dough production. Receive a well-rounded overview of the ingredients and processes to make high-quality and delicious bread. Each course covers a component that will set you on your way to mastering bread production. Get started with the first 3 courses (more coming soon!)
Why we're launching online bakery training courses
To truly perfect your products and take your baking to the next level, it's crucial to have knowledge on the science of baking. It starts with understanding how ingredients work together, what influences them, and how to optimize your process and formula. However, we know how busy your schedule is, and how expensive some courses can be.
Now, you can start learning the basics of baking at a low price, online, at your own pace. All the content has been crafted by our team of expert bakers and gets right to the important information you can use on the job.
As the go-to resource for the baking industry, BAKERpedia is always expanding our content so we can provide accessible and affordable education. Start learning today at BAKERpedia.com/academy.