The flexible, reliable partner for malic and fumaric acid
Based in North America, Bartek is the world's largest and vertically-integrated producer of food-grade malic acid and fumaric acid. With over 50 years of reliable service, and supplying to over 35 countries across the globe, we're always exploring the full potential of malic and fumaric acids, working to deliver innovative solutions that meet our customers' unique formulation challenges. Bartek is committed to delivering superior quality products while adhering to the highest internationally recognized quality standards.
Innovation Solutions
Malic and Fumaric acids can be used as functional ingredients across wide range of food and beverage applications. A few applications include:
Bakery and desserts
Beverages
Confectionary
Dairy
Dressings and Sauces
Jellies and Jams
Soups
For the large scale production of trending baked goods such as muffins, doughnuts, and artisan breads, including: ciabatta, rye, baguettes, and sourdough, only the most consistent ingredients will perform. From authentic breads to indulgent fruit-topped tarts, malic and fumaric acids help bakers and pastry chefs deliver the textural experience and flavor profiles that make their products stand out on the shelf.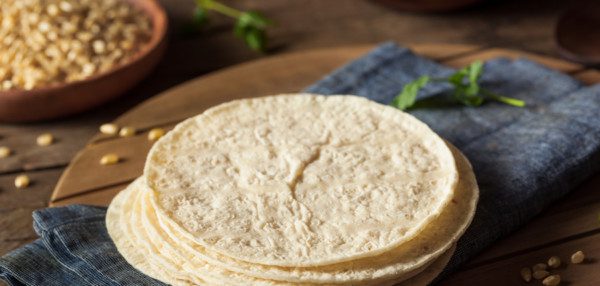 Fumaric Acid
This organic acid can help with enhancing taste, managing pH, reducing hygroscopicity, improving shelf stability, and more. Available in grades such as powder, regular and technical grade, there is a diverse range of uses. Fumaric acid prevents powdered mixes from caking and hardening from moisture. It is also stronger than other acids, enabling the use of less product to achieve the same results–thereby improving economies by lowering ingredient cost.
In bakery and desserts applications, fumaric acid performs the following functions:
Extends shelf life; improves dough machineability
Acts as a delayed action leavening acid in dough
Lowers pH in tortillas with little taste impact
Improves cost in gelled desserts & dry mixes by reducing acidulant needed
Acts as a flavoring agent in savory baked goods
Replaces cream of tartar in egg white foam applications
Malic Acid
This versatile ingredient has a mellow, smooth, and persistent sourness that enhances sensory attributes. Malic acid can be blended with other food acids, sugars, high-intensity sweeteners, flavors and seasonings. Malic acid balances or intensifies the impact of fruit flavors in food and beverage applications, and many times the amount of flavor needed in a formulation can be decreased for better economies.
In bakery and desserts, malic acid boosts fruit flavor in frozen & baked desserts such as sherbets, flavored ices, jelly-filled doughnuts & fruit-filled pies.
Whether you're developing new formulations for a changing marketplace, seeking to reduce ingredient costs and increase profitability, or improving the flavor profiles of your applications, we'd welcome the opportunity to discuss how our specialty ingredients can deliver a solution.
Contact Us
Phone: +1 (905) 662-3292
Order Desk: +1 (800) 263-4165
Fax: +1 (905) 662-8849
[email protected]