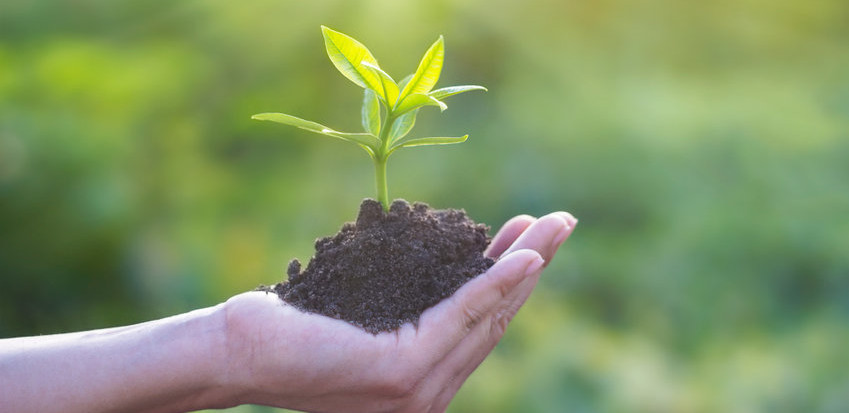 The need for sustainable and eco-conscious food businesses has never been more clear. Food production alone is currently responsible for 26% of greenhouse gases, up 8% since 1990. Consumers have been taking action to do their part—65% in fact look for products to help them live a more sustainable life and 54% try to purchase products or services from brands that take a stand on social or environmental issues.
In the baking industry there are many steps along the supply chain that can become more sustainable, from farming practices, to ingredient sourcing, to packaging material, and everything in between. So, it's always refreshing to see how the industry is adapting for a better future.
We're looking for sustainable ingredient suppliers! 
BAKERpedia is on the search for companies that are making sustainability a key focus of their business to introduce to our client base.
If that's you, send an email to [email protected] and let us know!
Here's what a few of our sponsors are doing to help make the baking industry sustainable:
Arla Food Ingredients: Since the company's beginnings 40 years ago, they have been working to get more food out of the same resources by converting unused whey streams into animal feed and more. Currently, they are also focusing on zero hunger, good health and well being, responsible consumption and production and climate action. Learn more.
Benexia: this chia seed company has been supporting farming activities in Bolivia and Argentina for over 20 years, building a supply chain that incorporates carbon reduction efforts at every step. Plus, their processing plant is near ZERO waste. A woman-owned company, they practice regenerative agriculture, and are implementing B CORP certification this year. Learn more.
Grain Millers: focusing on oat products, they work with growers to practice regenerative agriculture and help pull carbon from the air and store it in the soil. Plus, their processing creates minimal waste, with a landfill diversion rate for oat products of 99% at one of their facilities. Learn more.
Know of a baking company focused on sustainability? Send an email to [email protected] and let us know!