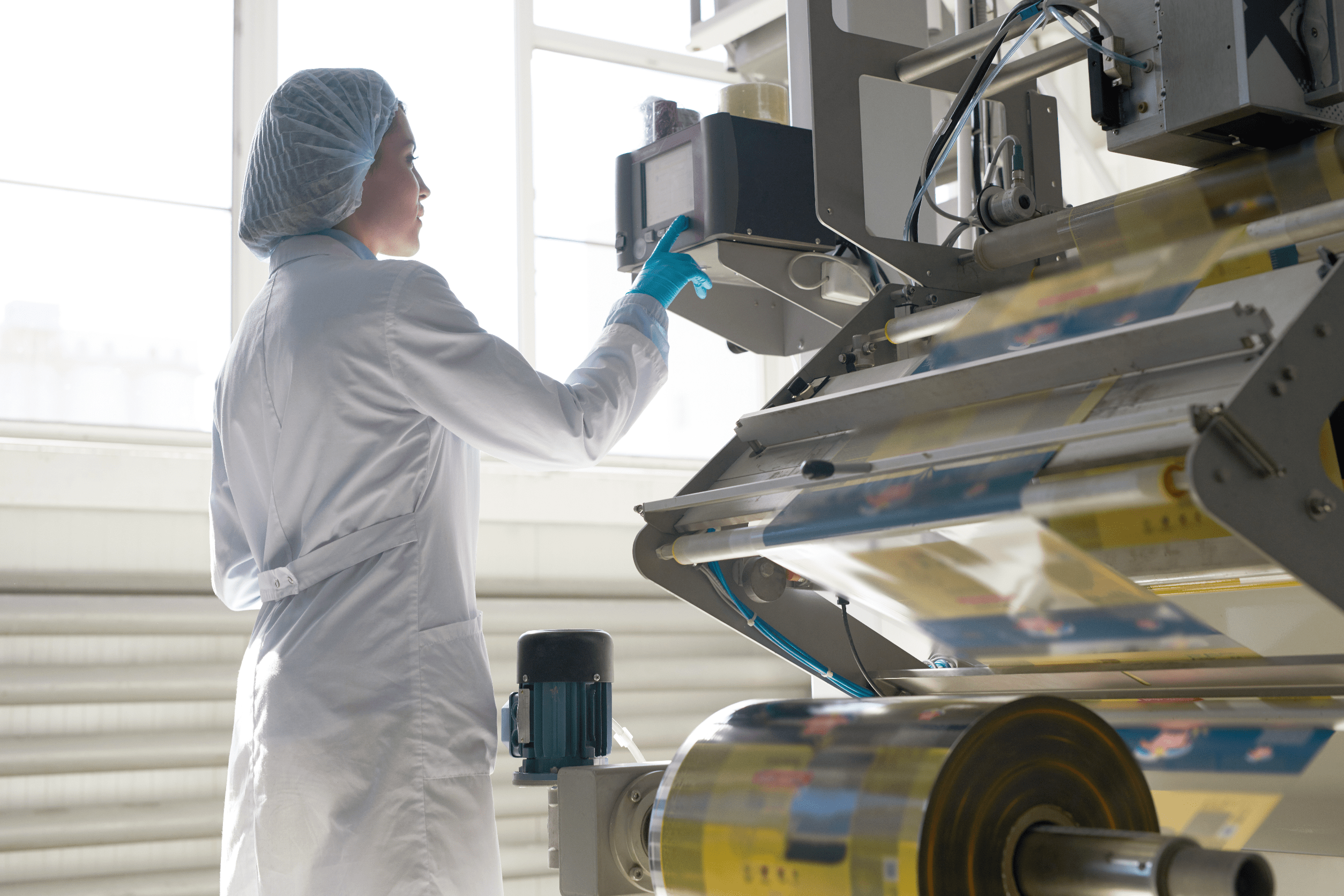 Are you passionate about baking? Do you dream of mastering the art of clean label baking, whipping up delicious gluten-free treats, or creating mouthwatering vegan and keto delights? Look no further than BAKERtv's YouTube Channel, your ultimate destination for all things baking. And now, we're excited to introduce our brand-new membership feature that gives you exclusive access to a treasure trove of baking knowledge for just $1.99 per month. Join our learner community on YouTube today and embark on a journey of baking mastery like never before.
Unlock a World of Baking Expertise
At BAKERpediaTV, we understand that baking is both an art and a science. With our new membership feature, you gain all-access to a wide range of baking seminars that cover essential topics for bakers of all levels:
Clean Label Baking: Learn how to create delectable baked goods while using clean, natural ingredients. Discover the secrets behind clean label baking that delights both your taste buds and conscience.
Gluten-Free Baking: Gluten intolerance doesn't mean sacrificing taste. Dive into the world of gluten-free baking, where we share techniques and recipes that ensure gluten-free treats that are nothing short of amazing.
Vegan Baking: Explore the joys of vegan baking with plant-based ingredients. Our seminars provide you with the knowledge and skills to create mouthwatering vegan desserts and bread that everyone will love.
Keto Baking: For those following a keto lifestyle, our seminars on keto baking are a game-changer. Discover how to make delicious, low-carb baked goods that align with dietary goals with resistant starches and protein replacements.
Sugar Reduction: Having problems browning, or not achieving the right texture? Learn how to reduce sugar in your recipes without compromising on taste. We'll show you sweet alternatives that make your treats just as delightful.
Bread Production: Dive deep into the world of fermentation, flour and dough quality and shelf life extension. From traditional loaves to artisanal creations, our seminars cover the ins and outs of bread production.
Cake Production: Learn how to clean up your label in your cake formula. Learn the best practises on cake productions and understand the function of sugar and chlorination, and problem solve on shelf life extension.
Cookie and Cracker Production: Get the secrets to fine tuning your high output cookie and cracker lines, from classic favorites to innovative creations.
Donut Production: Explore the world of donut making. Learn the tricks to creating fluffy, mouthwatering donuts that will have everyone craving for more.
Healthy Baking: Discover the balance between indulgence and health with our healthy baking seminars. Create baked goods that nourish your body and satisfy your taste buds.
Flour and Dough Quality: Understand the importance of flour and dough quality in baking. Our experts share insights into choosing the right equipment for your plant.
Quality Processes: Learn about the quality processes that ensure your baked goods meet the highest standards, every time.
Ask Dr. Lin: Your Baking Questions Answered
Have burning questions about industrial baking? Our expert baking consultant, Dr. Lin Carson, has you covered in our "Ask Dr. Lin" series. With your BAKERpediaTV membership, you can submit your baking-related questions, and Dr. Lin will provide insightful answers to help you overcome challenges and excel in your baking endeavors.
Knead to Know: Dive into Baking Fundamentals
Our "Knead to Know" series delves into baking fundamentals that every baker should understand. From learning how to replace eggs in  formulas to exploring the sponge and dough process, understanding all-purpose flour, water absorption, bread processing, polish, bread staling, emulsifiers, and even the secrets behind the perfect cinnamon roll, this series will deepen your baking knowledge and skills.
Join Our Learner Community on YouTube
BAKERpediaTV's new membership feature is your passport to an exciting world of baking expertise. For just $1.99 per month, you can access exclusive seminars, get your baking questions answered by an expert, and dive into the fundamentals of baking that will elevate your skills.
Don't miss out on this opportunity to take your baking to the next level. Join our learner community on YouTube today and unlock the doors to a world of baking excellence. Subscribe now and let's bake the world together!
How to Join
Visit BAKERtv's YouTube Page
Click "Join"
Subscribe from there, and enjoy!