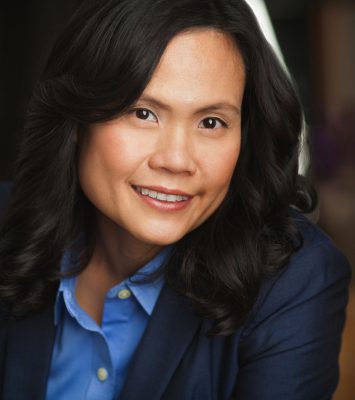 Dr. Lin Carson's love affair with baking started over 25 years ago with a BSc degree in Food Science & Technology at the Ohio State University. She went on to earn her MSc, then PhD from the Department of Grain Science at Kansas State University. While working at Wendy's and Dave's Killer Bread, her technical teams experienced the lack of baking information on the internet. Seeing that this was not freely shared, Dr. Lin decided to launch BAKERpedia to cover this gap. With over 1.3M pages read annually, BAKERpedia is the world's only FREE and comprehensive online technical resource for the commercial baking industry.
Catch Dr. Lin regularly on the BAKED In Science podcast solving baking problems, subscribe to her BAKERpedia YouTube Channel, watch her Scale UP series, and follow her on LinkedIn.
Book Dr. Carson to Speak: If you'd like to have Dr. Carson talk about the commercial baking industry or how to solve baking problems, you can send an email to [email protected].