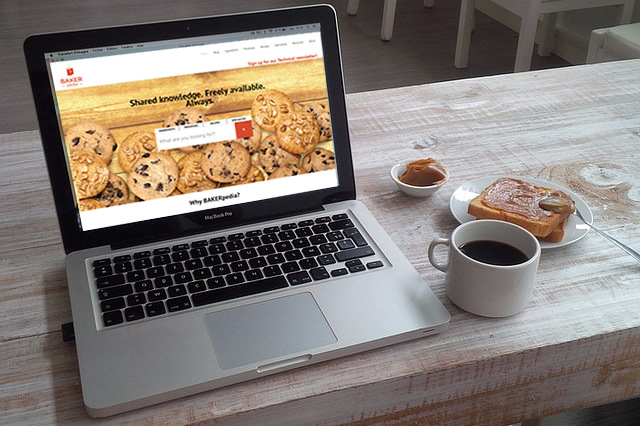 Join our community of sponsors to share your expertise, products, and guarantee free and open access to technical baking information.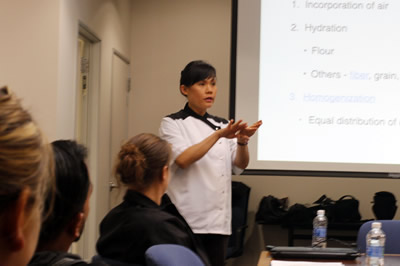 The Academy offers both hands-on and online learning experiences that help you discover solutions to technical problems.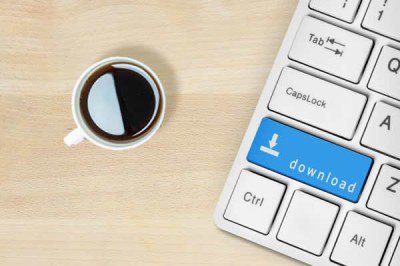 Access FREE tools, like e-books and more, that are helpful references for common technical subjects.