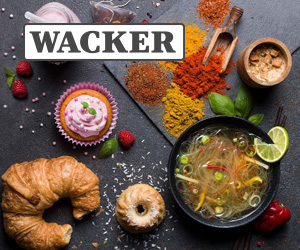 WACKER is one of the world's leading and most research-intensive chemical companies. In the 1980s, WACKER took its first steps in the field of biotechnology to complement the established portfolio of chemical products. Today, WACKER BIOSOLUTIONS, the Group's biotech and life-science division offers tailored and innovative solutions and products for the food, pharmaceutical and agrochemical industries based on advanced production processes.
As a technology leader focusing on sustainability, WACKER promotes products and ideas that offer a high value-added potential to ensure that current and future generations enjoy a better quality of life based on energy efficiency and protection of the climate and environment.
Our product range for the food industry includes fermentation-generated vegan cysteine (FERMOPURE®) and bioengineered cyclodextrins – premium oligosaccharides marketed under the CAVAMAX® trademark. These products offer unique solutions for the bakery industry, such as egg replacement, heat stable icings and efficient dough softening.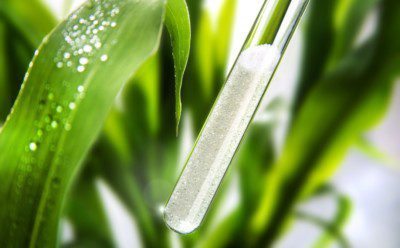 Contact Us
Visit us anywhere, anytime around the world at www.wacker.com.
Tel. 00 800-6279-0800
[email protected]
[email protected]
[email protected]