These one-day seminars are presented by baking experts and focused on gearing bakers for growth using innovative new ingredients and equipment. From novel technologies, to leading trends, to innovative methods, we'll cover key topics of the industry in a collaborative environment. Walk away with innovative and practical solutions.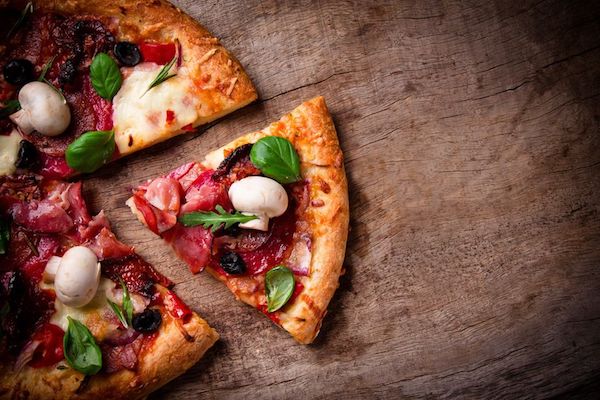 Pizza & Flatbread Growth Hacking Seminar
August 9, 2019
The secret to good pizza is the dough! So start with this seminar to cover the basics and learn about what's on the horizon. We'll discuss necessary and innovative ingredients, baking, packaging, and more. Thick or thin crust? Frozen or refrigerated? That will be covered as well.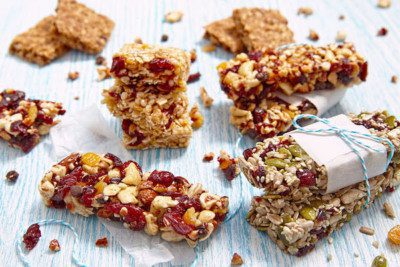 Health and Wellness Growth Hacking Seminar
October 4, 2019
Products that boost health or nutritional benefits are hot right now, so it's time to find innovative solutions. At this seminar we'll cover some the top wellness trends, alternative proteins, innovative fibers, replacement techniques and more. Plus, why FODMAPs should be on your radar.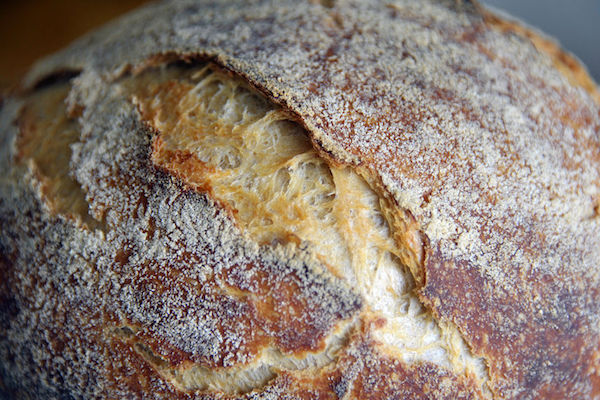 Sourdough Growth Hacking Seminar
December 11, 2019
Learn about the art and science of sourdough bread! This popular dough is simple yet complex. In this seminar we'll cover the science of fermentation, key ingredients, and the possibilities with starters.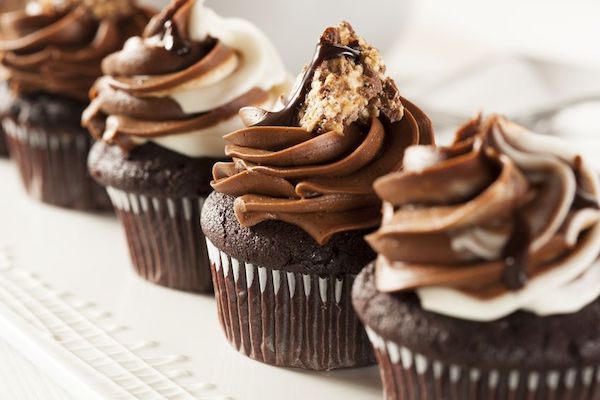 Indulgence Growth Hacking Seminar
December 13, 2019
Are you prepared for some of the key trends in the baking industry? In this two day bootcamp we'll cover some of the biggest and emerging trends: high protein, high fiber, sustained energy, low FODMAP, calorie reduction, natural flavors/colors and baking with other alternative ingredients.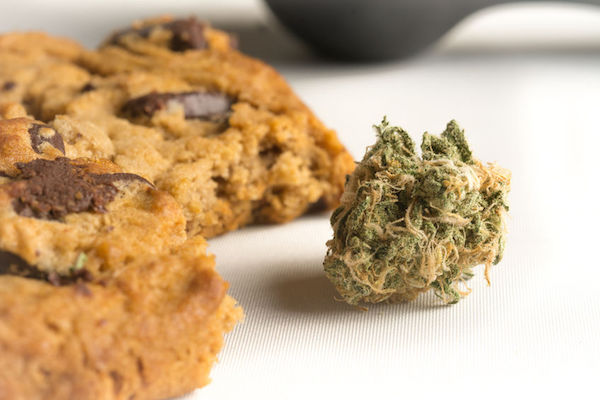 Cannabis Edibles Growth Hacking Seminar
January 24, 2020
More and more states are legalizing the use of recreational marijuana. As bakers, this opens a whole new sector of baked goods. Ready to try it out? This seminar will help you enter this field of edibles, covering important topics such as how to branding, nutritional side effects, and THC or CBD.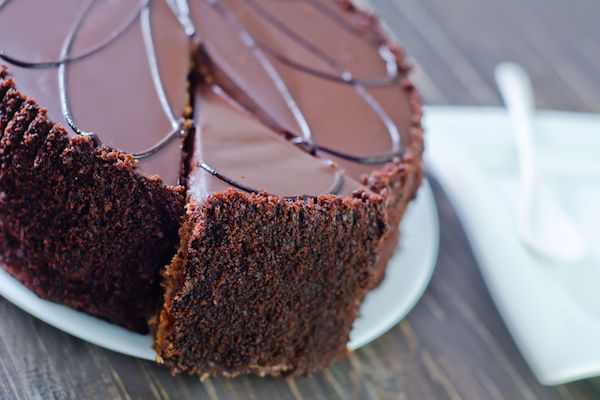 Clean Label Cakes Growth Hacking Seminar
February 21, 2020
While clean label is one of the biggest trends in the baking industry today, it can be difficult to bake cakes that fit into this category. But it doesn't have to be! Get the knowledge you need to succeed. In this seminar we'll cover some of the different trends and provide ingredient solutions.