Reading Thermal has been focused on measuring and understanding the baking process for over 25 years. We manufacture and support the SCORPION® 2 Data Logging Measurement System; a baker-friendly system with intuitive software to measure and map the key baking parameters of temperature, air velocity, heat flux and humidity.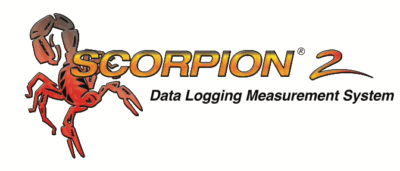 The SCORPION® 2 enables you to monitor actual in-process conditions giving you the critical information you need to correct problems and maintain optimum process control.  This powerful diagnostic tool has become an industry standard for understanding and improving: proofing, baking, cooling and freezing processes.
The SCORPION® Software (SV8) now contains a Food Safety Module that enables bakers to easily comply with the new FSMA Kill Step Validation requirements – collecting product core temperature data, calculating lethality and generating the Process Lethality Report.