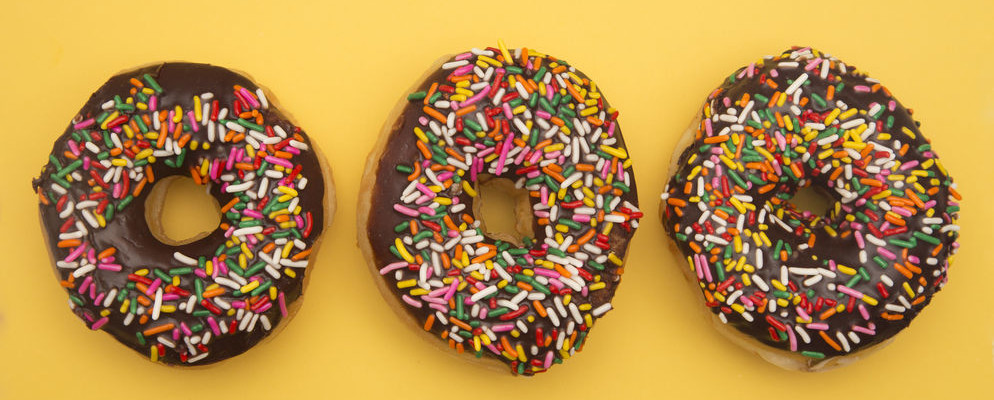 To be successful at clean label baking, it's not just about what you take out, it's also what you put in. Customers are looking for labels that have short ingredient lists and are easy to understand. So ingredients like DATEM, ADA, and SSL are out. This means you'll need high quality replacements so consumers can get the quality, taste, and texture they've come to expect from your brand.
Finding clean label alternatives
There's a reason the baking industry has come to depend on artificial emulsifiers. They are instrumental to quality and consistency. Ingredients like SSL reduce staling, improve gas retention, provide aeration and foam stabilization, and contribute to softening the crumb of a finished product. Their interactions with fats, oils, carbohydrates, and proteins make them difficult to replace in baked goods.
This is especially true in breads and sweet goods. Yeast raised applications rely heavily on emulsifiers for extensibility and shelf-life extension.
Our Solution: Encore Plus 6298
Delavau Bakery Partners by SafPro knows that simply removing SSL would result in less height and volume, hurting product quality. From our EncoreTM Clean Label Portfolio, we crafted Encore Plus 6298 to effectively replace SSL. How does it compare? Here are a few case studies:
Donuts
When Encore Plus 6298 was used in donuts, we found they had similar height and volume to ones with SSL.
Also, without SSL, donuts have a shorter shelf life. But with Encore 6298, texture remained the same after 24 hours of shelf life.
White Bread
In white bread, Encore Plus 6298 delivers comparable performance to SSL in critical areas including volume, machinability, and slicing properties. Test results showed similar:
Cell structure
Grain
Volume
Shelf life
Dough tolerance
For more clean label solutions, check out our entire EncoreTM Clean Label Portfolio.
Thanks to solutions like this, you can go confidently into the clean label trend with ingredients that won't hurt your final ingredient statement. However, every product and process is unique. That's why we want to work with you to specifically tailor a solution to your needs. Our team of product developers can create ingredients just right for you. Send an email to [email protected] to find out how.