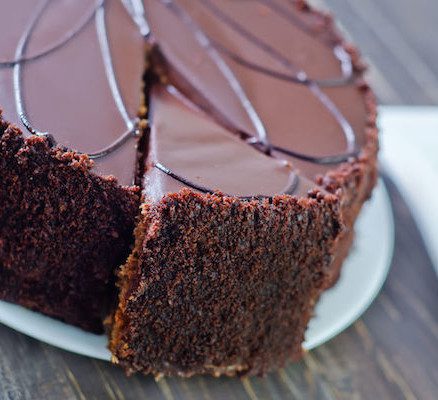 Clean Label Cakes Growth Hacking Seminar
---
April 23, 2020
In this seminar we'll cover some of the different trends and options for ingredients. Plus learn about encapsulation technology and shelf life extension.
This is a online live streamed seminar. Ask all the questions, follow along in the lab, and engage in presentations.
To attend, join the BAKER Academy membership program
---
Description
Who should attend?
QA Supervisors/Managers
Technical Support Personnel
Research & Development Personnel
Anyone problem solving in a bakery production setting
---
Schedule*
I. 8:30-9 am: A cleaner leavening system
II. 9:15-10 am: Why heat treatment for a cleaner label
III. 10:15-10:45 am: Sugar alternatives
V. 11-11:45 am: Shelf stable baked goods: 60 days out and still clean
VI. 11:45-12:45 pm: Lunch
VII. 12:45-2:00 pm: Baking lab
Shelf stable filled cake products
Water activity discussion
Comparison of conventional and clean label alternatives
VII. 2:15-3:15 pm: Cleaner Emulsifiers
VIII. 3:30-4 pm: Q&A Roundtable
*Times are in PST. Schedule subject to changes.
---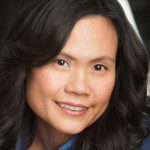 Lin Carson, PhD
Dr. Lin Carson's love affair with baking started over 25 years ago with a BSc degree in Food Science & Technology at the Ohio State University. She went on to earn her MSc, then PhD from the Dept. of Grain Science at Kansas State University. While working at Wendy's & Dave's Killer Bread, her technical teams experienced a lack of baking information on the internet. Seeing it was not freely shared, Dr. Lin launched BAKERpedia to cover this gap. Today, as the world's only FREE & comprehensive online technical resource for the commercial baking industry, BAKERpedia is used by over a million commercial bakers, ingredient sellers, equipment suppliers and baking entrepreneurs annually. Catch Dr. Lin on the BAKED In Science podcast solving baking problems, subscribe to her Ask Dr. Lin YouTube Channel, watch her Scale UP series, & follow her on LinkedIn.
Richard Charpentier, CMB
Richard is a classically trained French baker, Certified Master Baker, holds a degree in Baking Science from KSU with a minor in Cereal Chemistry, and a degree in Sales and Marketing from Benjamin Morel, France. Richard spent years working in the industry in the retail bakeries, and for large CPG Brands where he held and led Research and Development positions. He understands that quality and consistency are the key factors to staying relevant and is now the owner and creator of Baking Innovation, a speed-to-market innovation company. Richard's last position was as a Senior Director of R&D for Flowers Foods. He is backed by a Brain Trust group with over 400+ years of experience at his disposal.
Sponsored by: