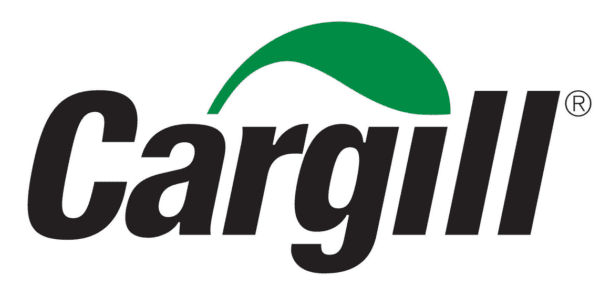 In bakery, every ingredient matters. That's why Cargill has built an unmatched portfolio of bakery ingredients and services. From functional ingredients like vital wheat gluten, to sweeteners, we can help you put our ingredients to work with fresh ideas that save you time and money. From product development to applications to regulatory, let our world of resources help you deliver irresistible products.
We'll work side-by-side to meet the label-friendly demands of today's bakery market. The R&D experts and Innovation Centers are here to help you thrive.
Grow with Cargill
Our purpose is to nourish the world in a safe, responsible, and sustainable way. Every day, we connect farmers with markets, customers with ingredients, and people and animals with the food they need to thrive. We combine our experience with new technologies and insights to serve as a trusted partner for food, agriculture, financial and industrial customers in more than 125 countries. With a focus on growing alongside our partners over the long term, on average we reinvest 80% of cash flow from operations back into our business.
Contact Us