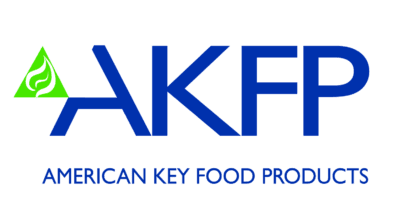 Simple Ingredients. Smart Solutions. Better-For-You
Specialty Flours and Starches for Excellence in Gluten-Free Baking
American Key Food Products is a value-added distributor of high-performance flours and starches derived from Cassava, Potato, Pea and Rice.  Many of the products in our portfolio naturally fit into today's Better-For-You trends, including the Non-GMO, Gluten-Free, Clean Label, Grain-Free, non-Allergenic and Kosher food ingredient markets.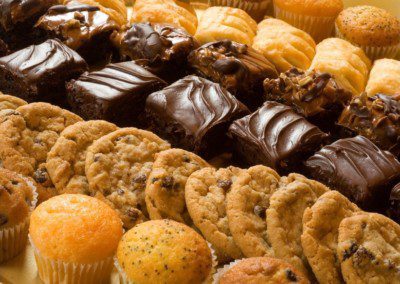 Your Trusted Partner for Quality Natural Ingredients
American Key Food Products has provided the American food industry with high quality ingredients since the 1990s.  We work in partnership with established manufacturers of flours, starches and other derivatives.  These suppliers from across Europe, Asia and South America meet the standards of food safety, quality, consistency and functionality demanded by the food industry today.  American Key Food Products has built a solid, customer-centric track record with companies across the food industry, from hungry start-ups to top-tier multinational corporations.  Our knowledgeable sales team will be a partner that understands your products, formulations and production processes to help you select the right ingredients to meet your needs.
AKFP Exclusives:
AKFP worked closely with our manufacturing partner in Brazil to develop our own proprietary ingredient—King Lion Premium Cassava Flour—an innovative flour that helps to create excellent gluten-free mixes and baked products. It is the centerpiece of our portfolio of gluten-free ingredients, and has helped many of our customers to launch successful new gluten-free products.
We are also the exclusive distributor in North America for Superfine Rice Flours from Kumamoto Flour Milling Co. Ltd. of Japan.

 

Kumamoto employs a special milling technology that results in unique, distinctive white and brown rice flours with uniform superfine particles, and which have very low damaged starch levels.

 

Both properties give improved volume and excellent textures to gluten-free breads and cakes.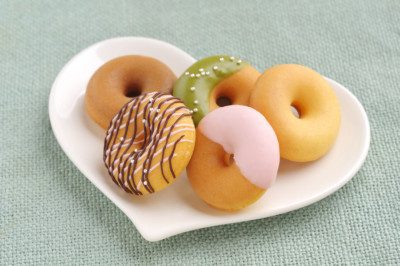 Organic Ingredients
AKFP has recognized the sustained growth in demand for organic ingredients as more consumers embrace the value of foods made from organically grown and minimally processed ingredients.  Our new Organic Premium Cassava Flour delivers the same excellent properties of our market-leading conventional cassava flour.  AFKP also offers Organic Native Tapioca Starch, well-suited for gluten-free baking and other applications.
Clean Label Starches
We offer clean-label solutions, with the introduction of heat-treated cook-up and pre-gel potato and pea starches. These starches provide functionalities that are superior to those of native starches without the need for chemical modification.
To learn more, visit akfponline.com