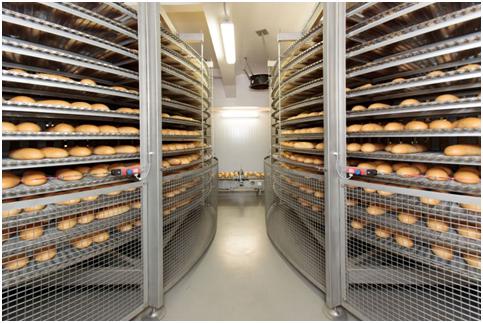 Technical Services Team
Are you having an issue with a new equipment? Can't understand why your waste levels are on the rise? Having crumbly texture and mold issues? We can fix that! We have the analysis instruments and a team led by Dr. Lin Carson who has experience in a high speed baking environment.
Contact us here to let us know what your needs are, and we will work out a project quote for you.
Need your question answered quickly? Buy our Quick Consult Package.
You will deal with a professional team that has a quick turn around time.