Build your skills with these hands-on learning experiences that help you discover solutions to technical problems. Taught by industry leaders and experts, these classes cover essential and trending topics for the commercial bakery industry. Whether you're a foreman, or a QA supervisor, these courses will enhance your job skills and get you ready for the challenges that comes with your position.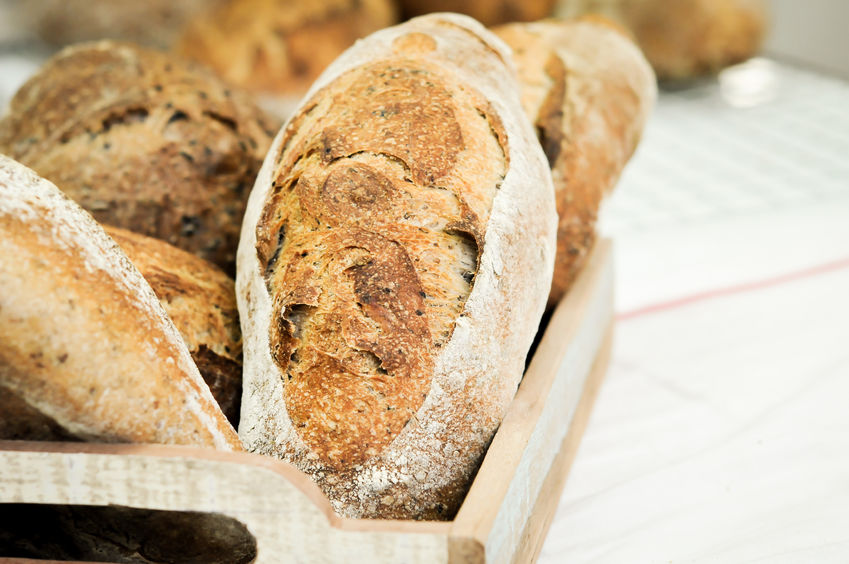 Production of Artisan and Healthy Breads
June 6, 2018
by Dr. Lin Carson
What makes those large holes in a baguette? How can you increase water absorption for an artisan bread formula without the dough becoming too sticky? Artisan and whole grain bread demand are on the rise. These kinds of breads have traditionally been difficult to produce on high-speed lines. From long fermentation times to rustic crusty appearances, we have seen a surge in Artisan bread demand. Artisan bread baking has been long acknowledged as an art, associated with the skill and craftsmanship of the baker. And yet, its practices have not been studied scientifically.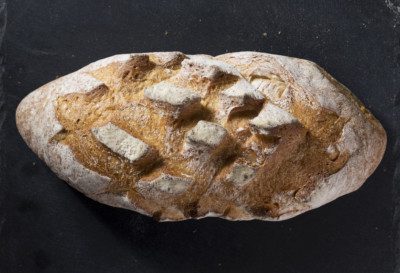 Science of Sourdough
July 31, 2018
By Dr. Lin Carson
What would it take for you to make sourdough? How can you cultivate the right kind of bacteria? Can you make your sourdough less sour? How can you obtain a crustier boule? If you're looking for theses answers to perfect sourdough bread, you've come to the right place. From unusually long fermentation times to rustic crusty appearances, we have seen an increase in demand for sourdough bread. But can you make this bread in your bakery? Do you have the space and resources for it?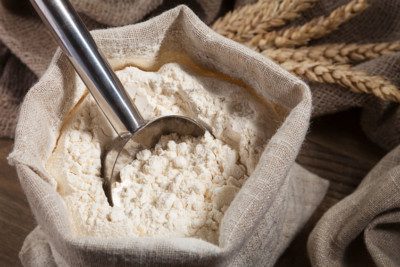 Science of Flour
August 1, 2018
By Dr. Lin Carson
When baking with wheat flour, it is important to know its properties before mixing. What is its protein content? How much water will it absorb? What is its mixing tolerance? These are some of the top questions seasoned bakers ask. Knowing the physical characteristics of the flour you use, whether hard red winter, or soft white spring would help you properly formulate and produce the highest quality baked products.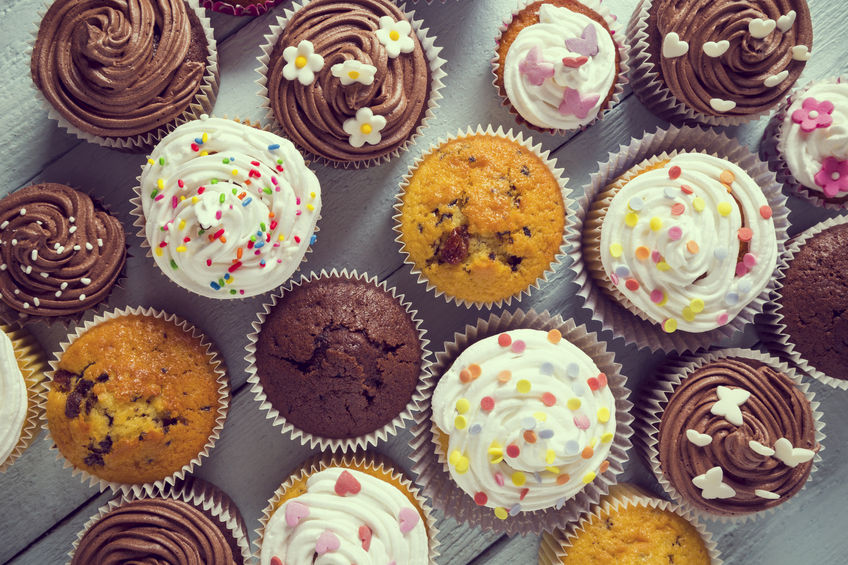 Production of Muffins and Cakes
October 11, 2018
by Dr. Lin Carson
Don't forget the breakfast and indulgent category! This seminar will cover the technology for the production of chemically leavened systems and their shelf stability issues.  We will identify and use the newest technology for the production of fresh and frozen batters. We'll start with the science of ingredients used in batters and dough systems. Then, there will be a hands-on workshop for working with different systems and new products. And that's just the first half!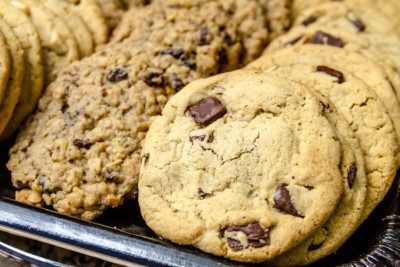 Production of Cookies and Desserts
November 6, 2018
By Dr. Lin Carson
Let's talk about the category that brings in the most value in your bakery. In this class, we will talk about the science behind the flour, mixing and baking. The things that matter to you as a baker, like cookie spread, chewy texture and shelf life will be discussed and solutions offered in this class. Dessert technology for icing, cheesecake and chocolate will also be covered.