Build your skills with these hands-on learning experiences that help you discover solutions to technical problems. Taught by industry leaders and experts, these classes cover essential and trending topics for the commercial bakery industry. Whether you're a foreman, or a QA supervisor, these courses will enhance your job skills and get you ready for the challenges that comes with your position.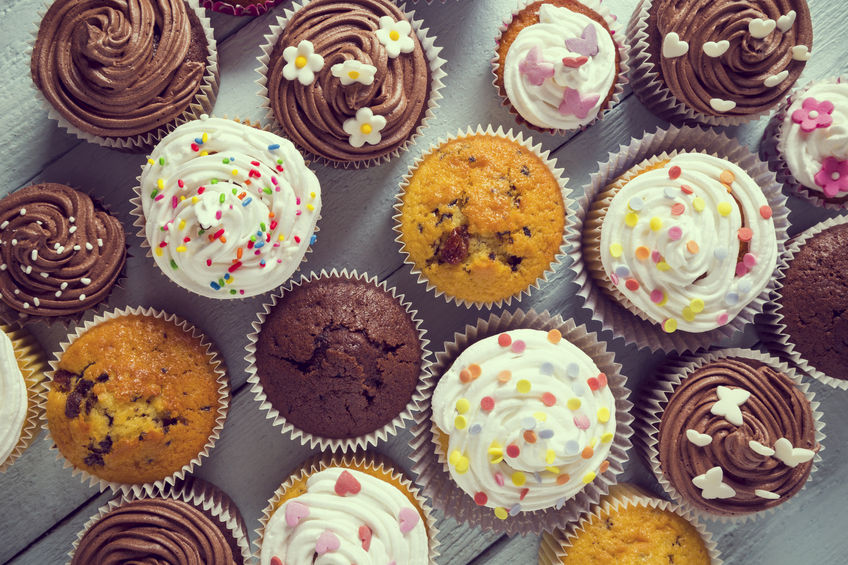 Sweet Goods Challenge
November 6, 2018
by Dr. Lin Carson, Dr. Xiaorong Wu, Barbara Bufe Heidolph, Nicholas McCrery and Eric Spelger
Don't forget the breakfast and indulgent category! This seminar will cover the challenges of producing sweet goods and their shelf stability issues. We will identify and use the newest technology for the production of fresh and frozen cookies, muffins, cakes and dessert bakery goods. We'll start with the science of ingredients used in chemical leavened systems. Then, there will be a hands-on workshop for working with different systems and new products. And that's just the first half!